Shredded immitation crab salad, avocado toppedwith crispy onions & spicy mayo.
Raw chopped spicy salmon, avocado, scallions, tempura flakes, topped with spicy mayo.
Imitation shrimp tempura, avocado, lettuce, deep fried and topped with eel sauce.
Chopped spicy crunchy tuna, avocado, scallions, topped with flame torched tuna tataki and eel sauce drizzle.
Fried immitation crab, avocado topped with torched spicy kani salad.
Imitation crab salad mixed with chopped salmon, shallot on a roll deep fried and topped with teriyaki sauce.
Cooked salmon, avocado, crispy onions topped with salmon tataki & jalapeno.
Sweet potatoe or avocado.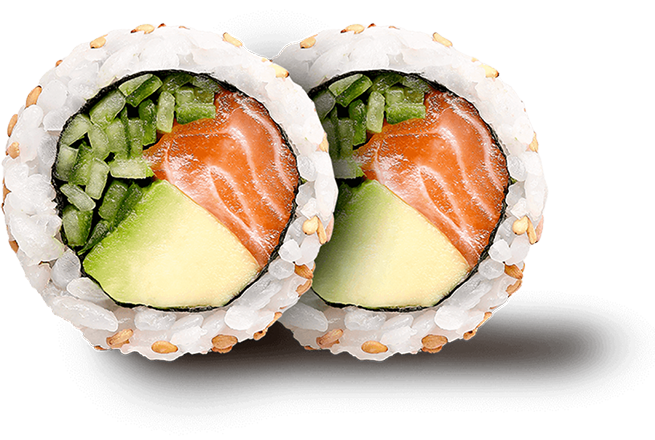 All platters include 1/4 of classic rolls & 3/4 of specialties rolls.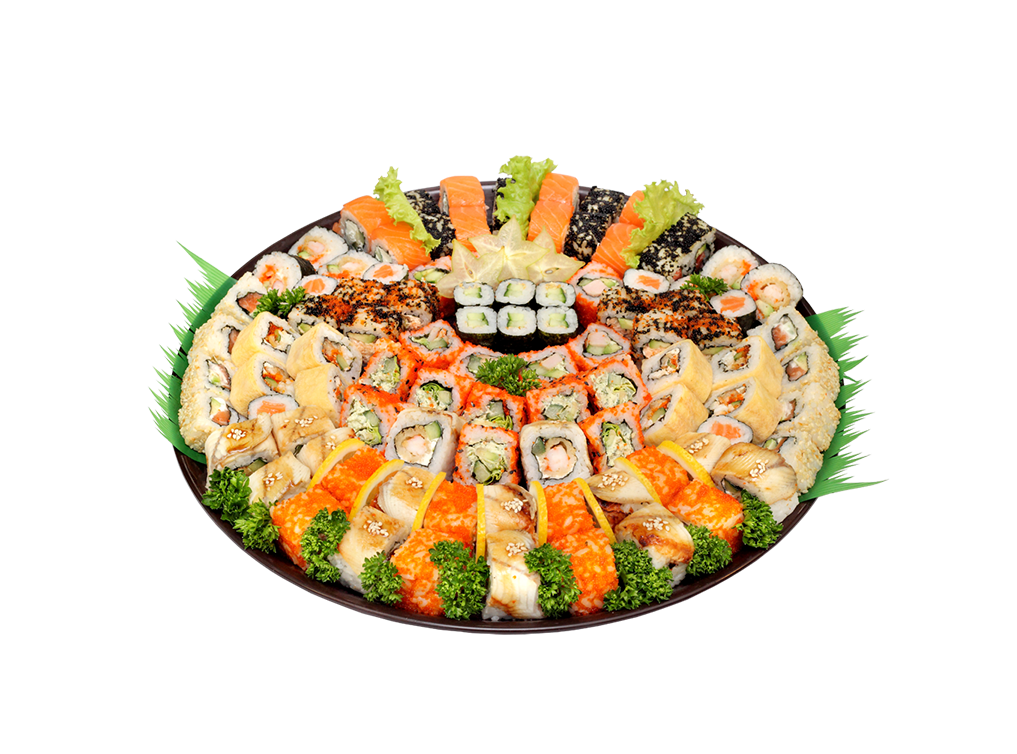 Contains 10 rolls (approx. 80 pieces)
Contains 14 rolls (approx. 120 pieces)
Contains 16 rolls (approx. 150 pieces)
Contains specialties rolls, tuna tacos & sushi pizza.
Imitation shrimp deep fried with coconut flakes, avocado, kani salad, mango, edamame topped withteriyaki sauce.
Spicy raw salmon, avocado, sliced cucumber, sliced radiccio, edamame served with our eel sauce.
Spicy tuna mix, avocado, sliced cucumber, sliced red onions, cilantroserved on mixed greens & topped with our asian ginger dressing.
Hard shell tortilla, marinated tuna tartare, avocado & cilantro served with cabbage slaw.
Mixed greens, kani salad, cooked salmon, shredded carrots, cilantro all rolled in rice paper roll (x3 rolls cut in half served with asian ginger dressing)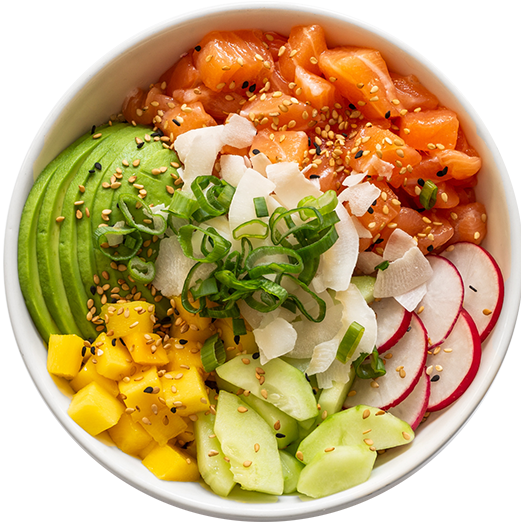 PRIVATE EVENT
LET US CATER YOUR NEXT EVENT
Order from our catering menu and relax, We've got you covered.
Menu
Specialties Platters for Private Parties
SALMON SPRING ROLLS PLATTER
Contains 20 spring rolls cut in half
Fried Coconut Shrimp Platter
Contains approx. 35 shrimps
Contains approx. 20 tacos
FIRECRACKERS SALMON PLATTER
Contains 20 firecrackers cut in half
Contains 20 egg rolls cut in half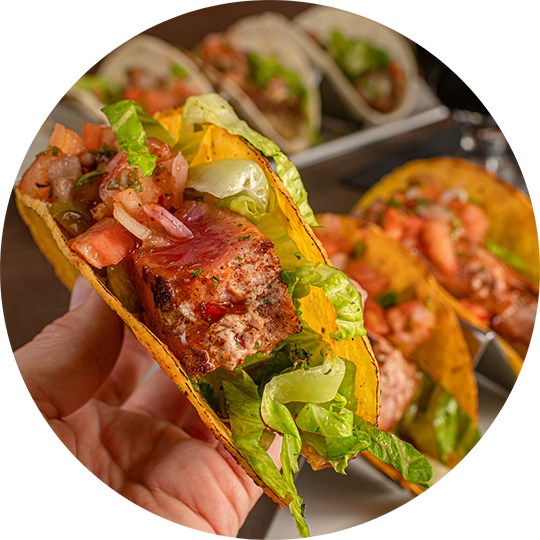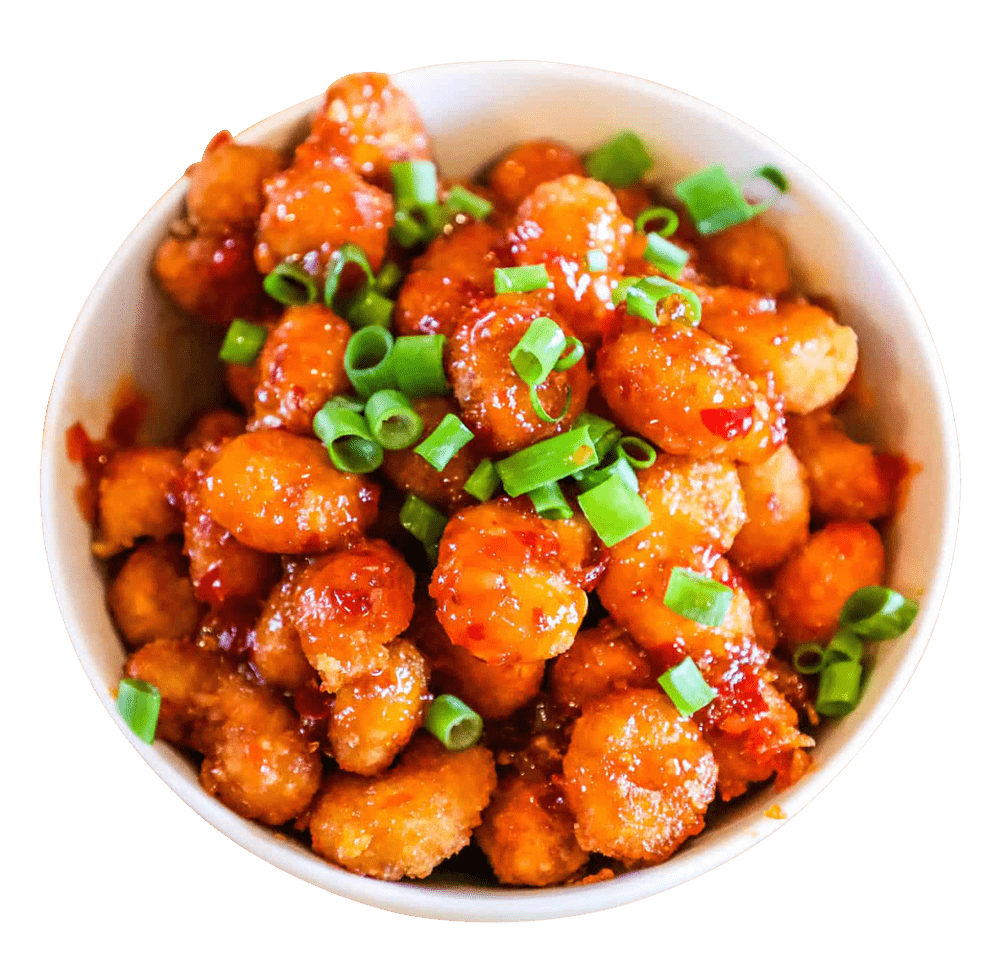 ASIAN NOODLES & VEGETABLES